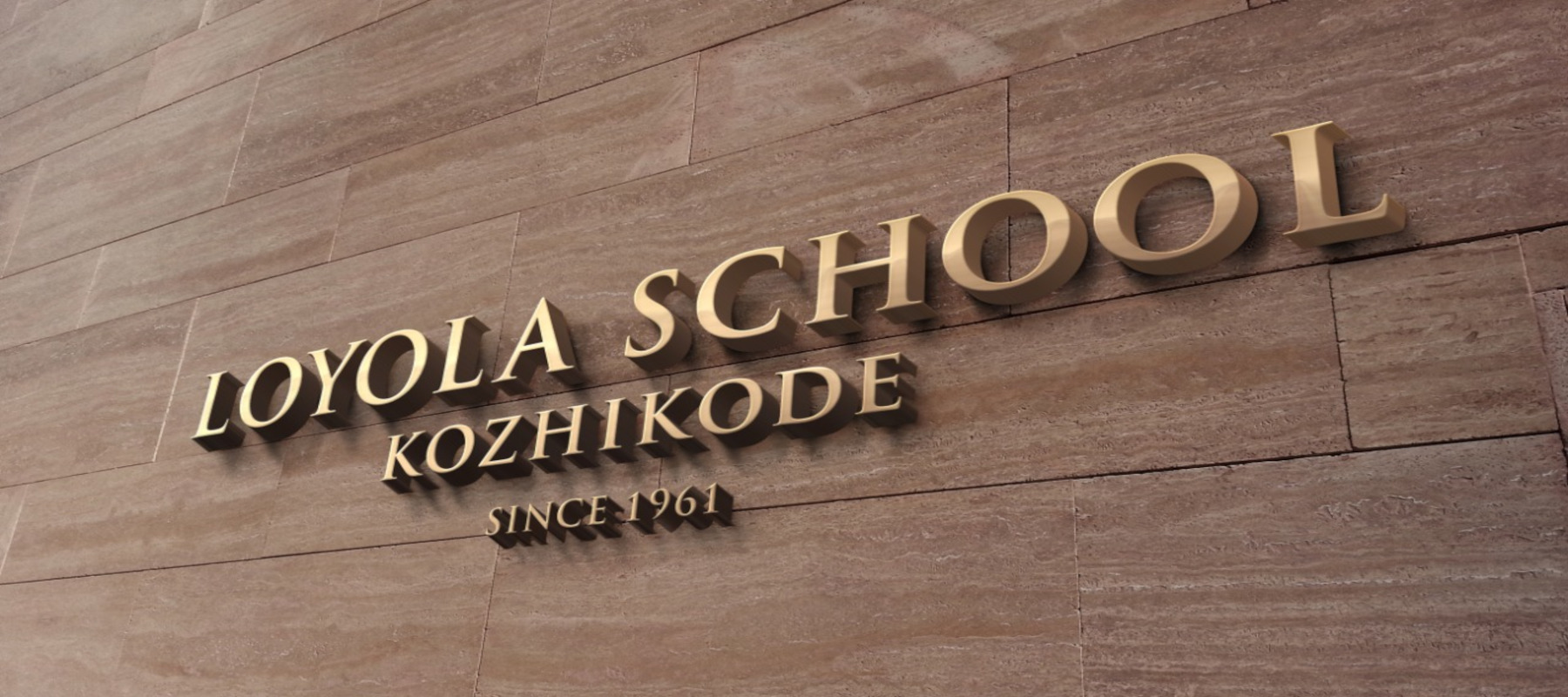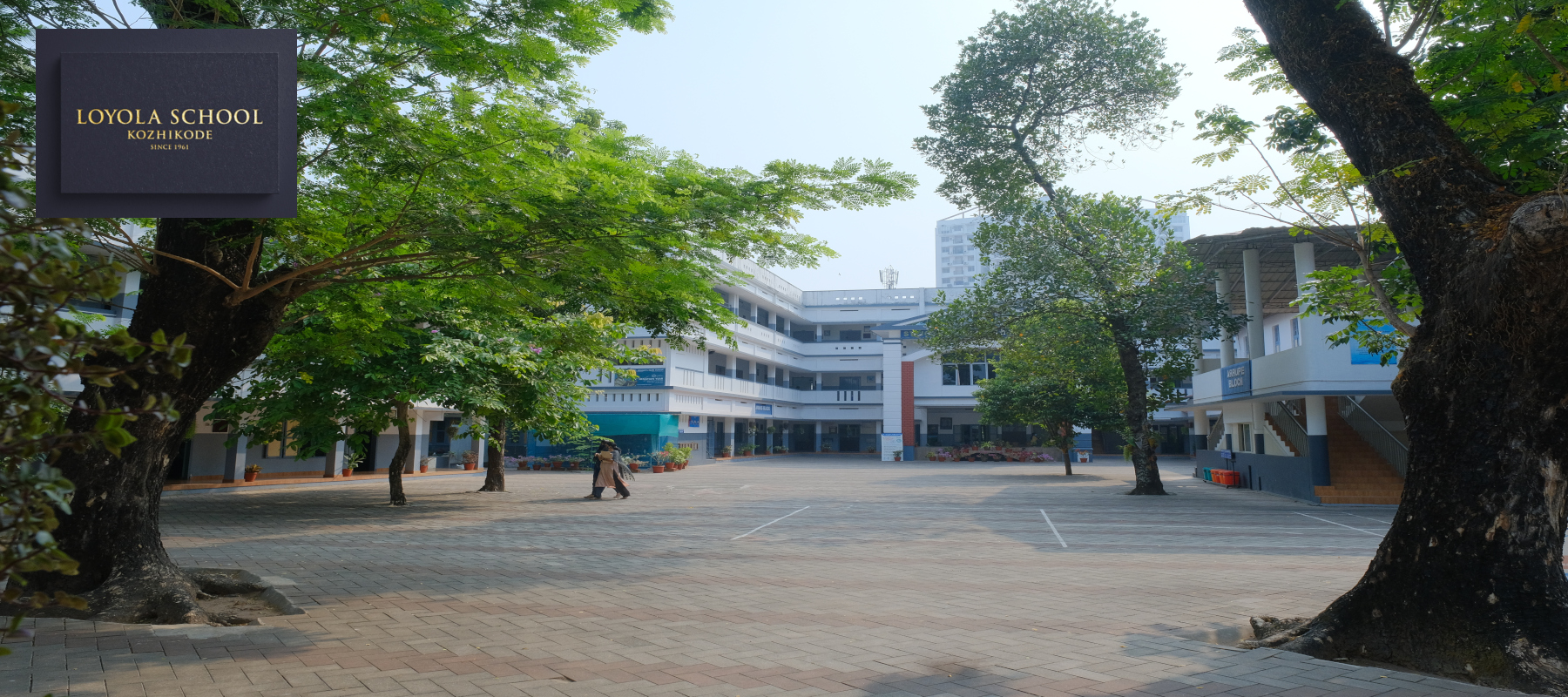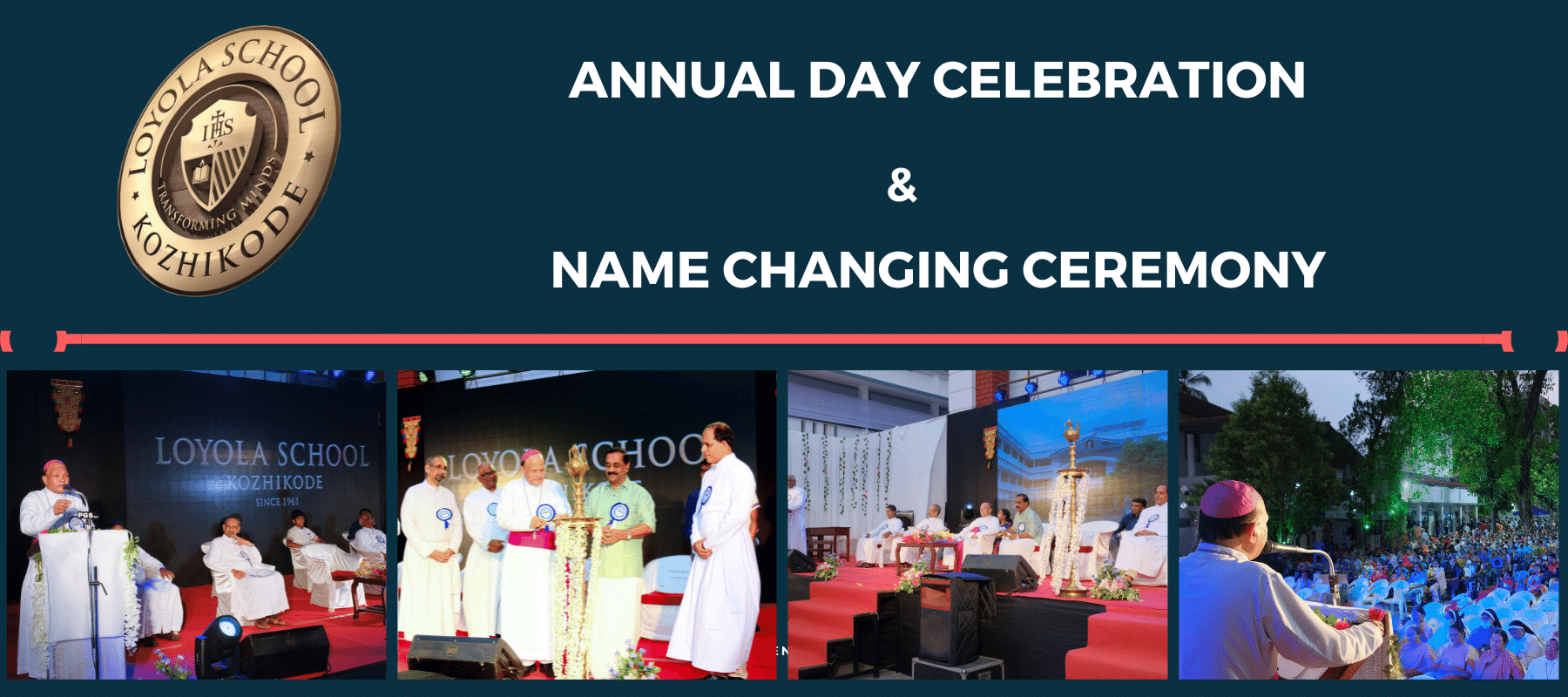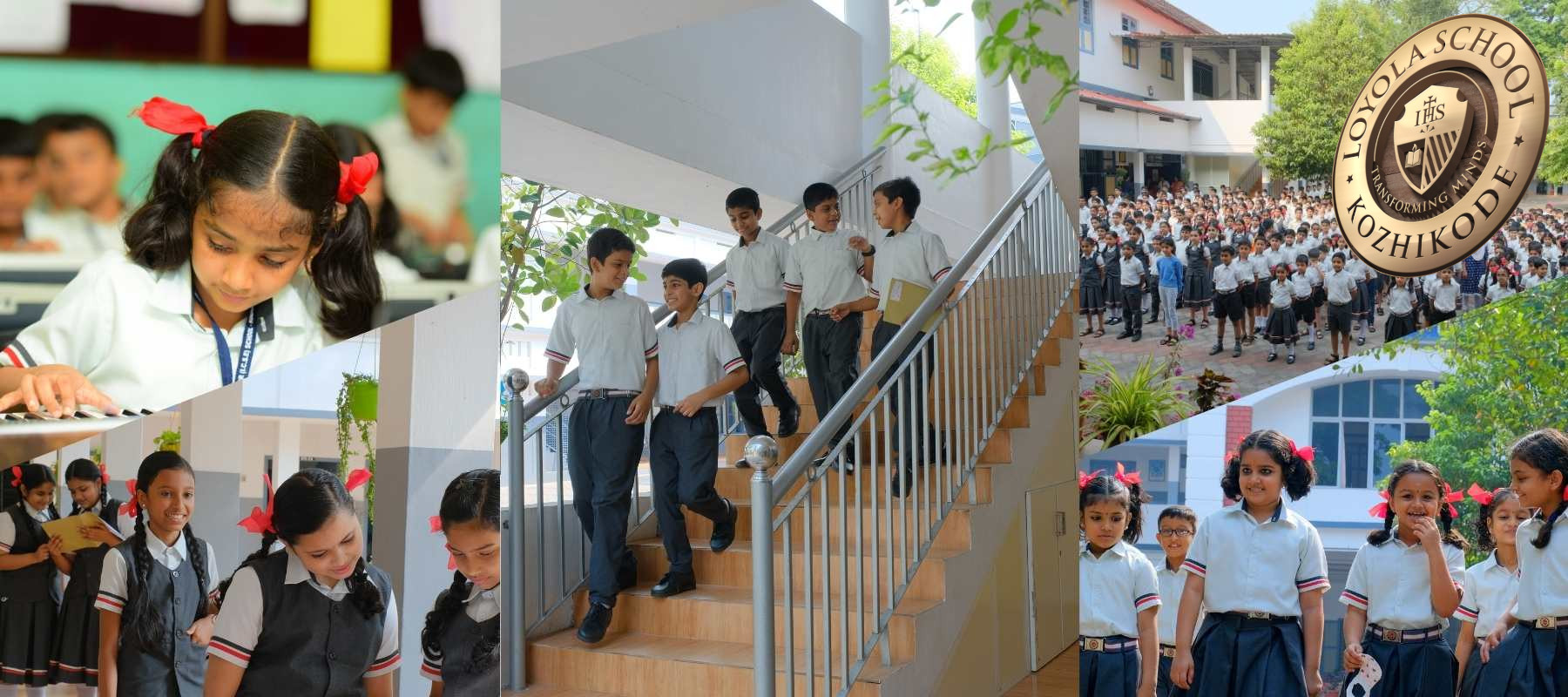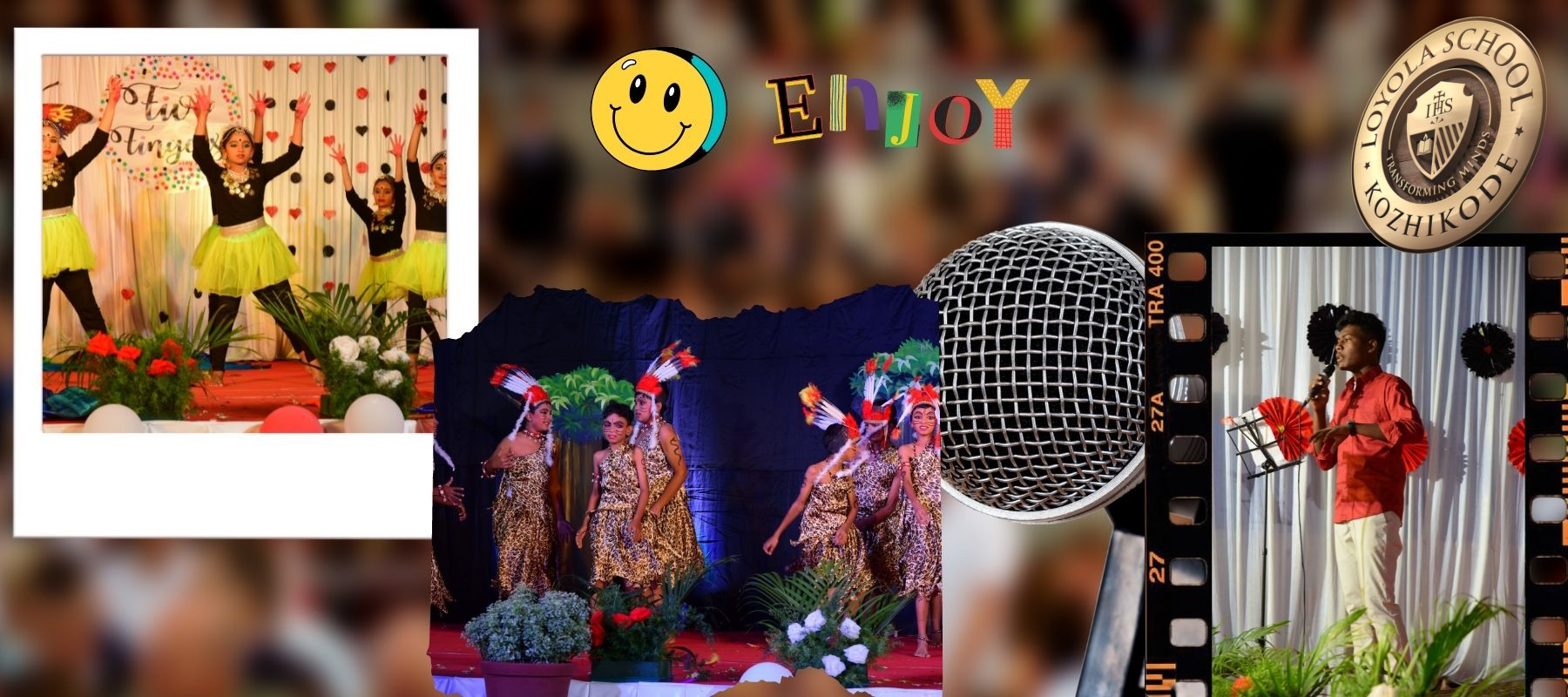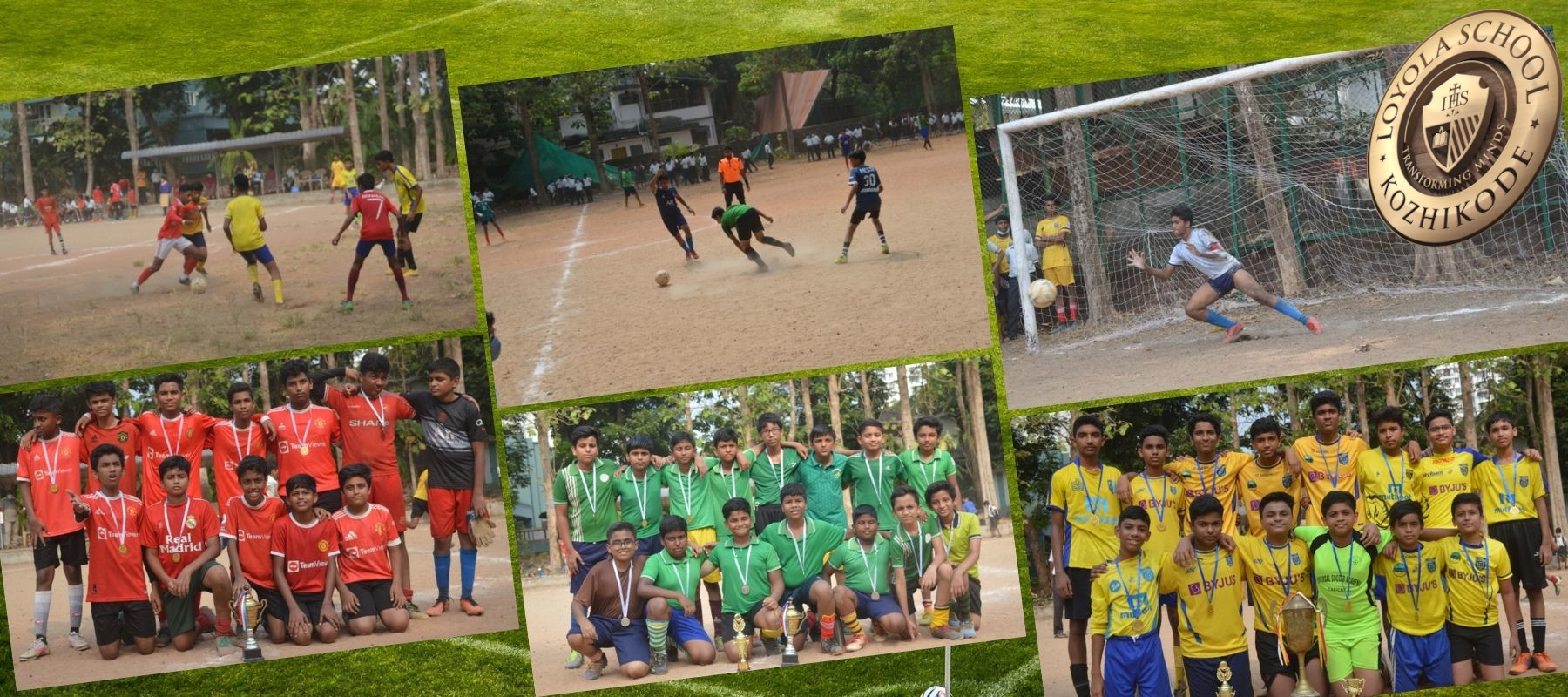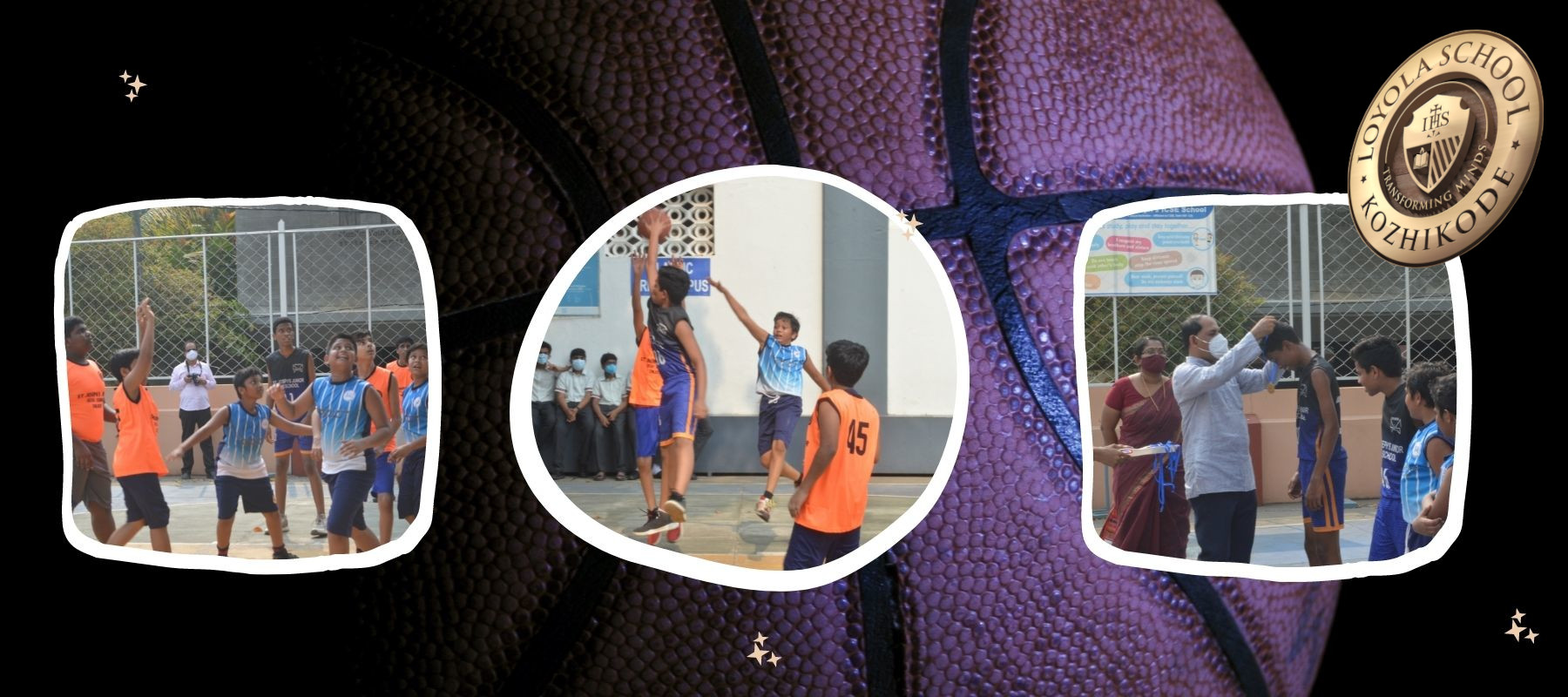 22/11/2022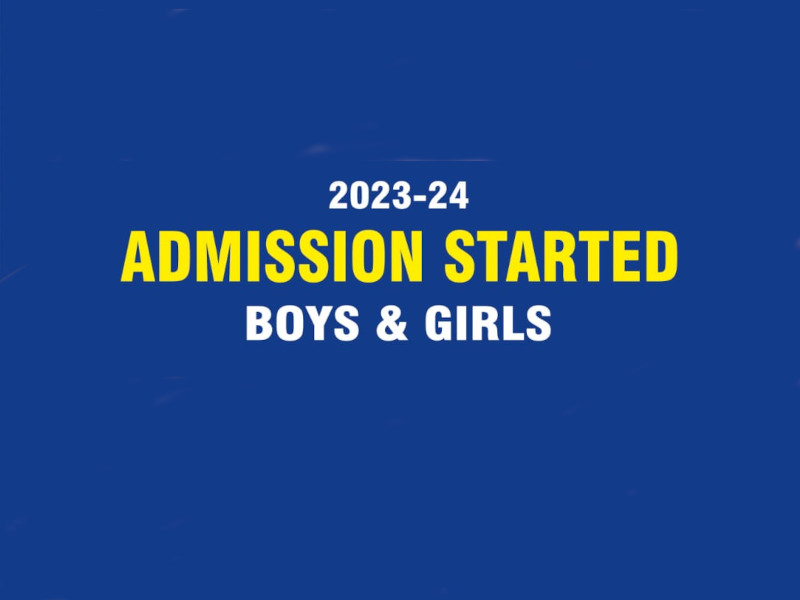 28/10/2022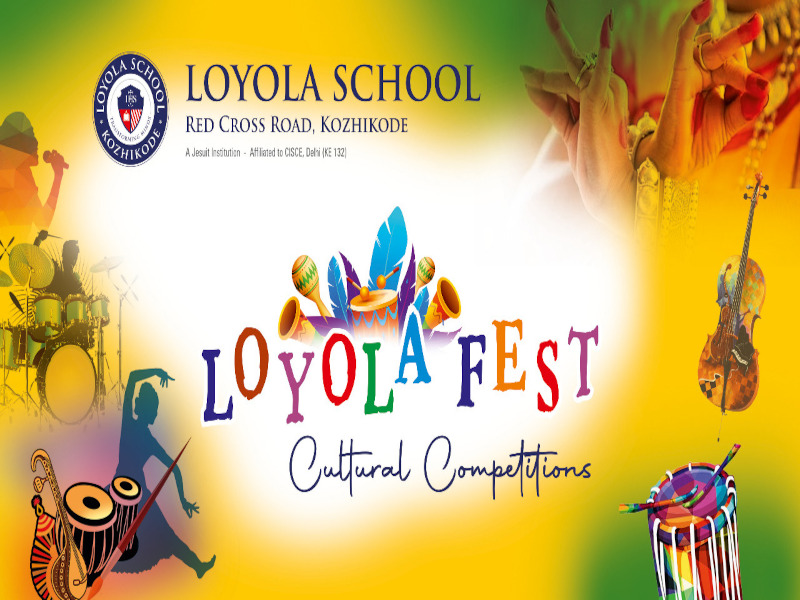 14/09/2022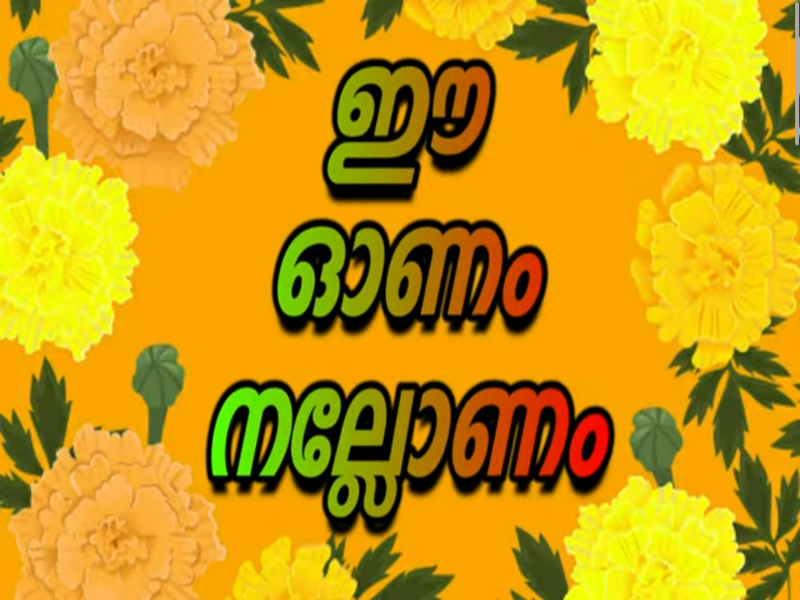 Facilities
This is the place where students and staff have access to a variety of resources.
Library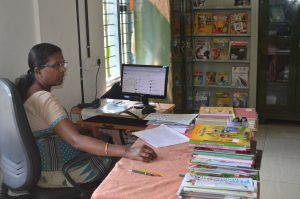 Smart classroom aims at developing the students learning ability.
Smart Class Rooms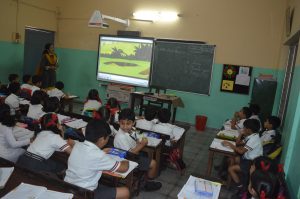 We have a full fledged professional basket ball court. Students of the school utilizes the court to improve their mental and physical health. Being physically fit is an idea that…
Basket ball court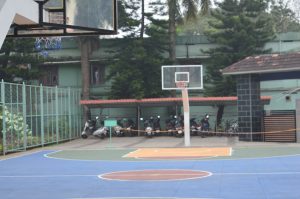 In this football ground, we used to conduct various football tournaments and other athletic meets.
Football Ground